Bespoke Art Design Services
Custom made wall art for your home and office
Send a photo of your living space and tell us what kind of art you want on the wall and we will design and create an amazing work of art perfectly suited for your space.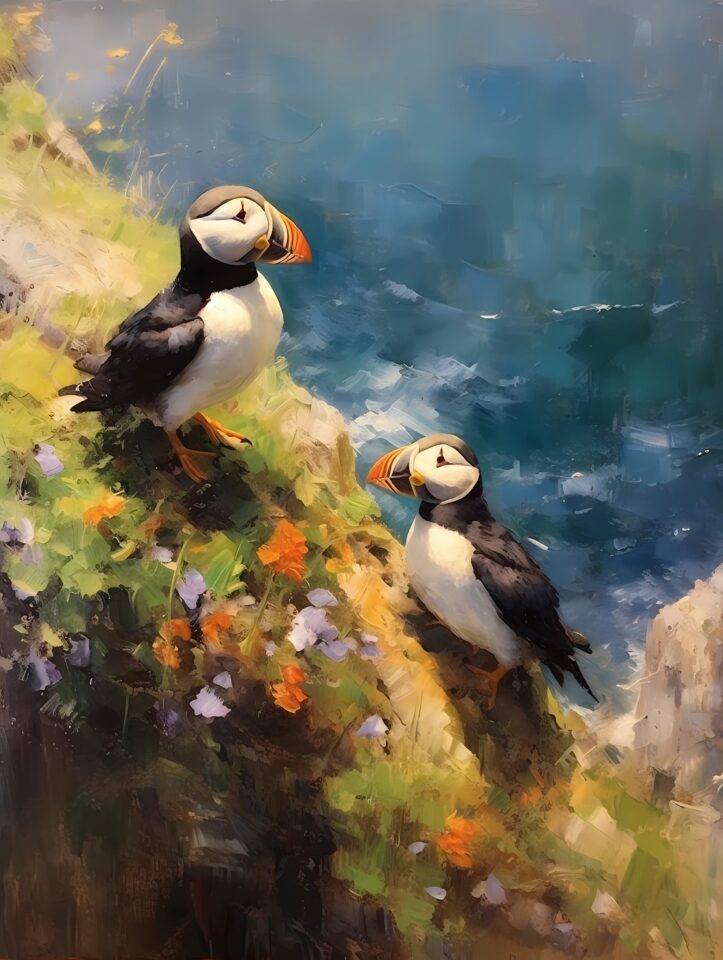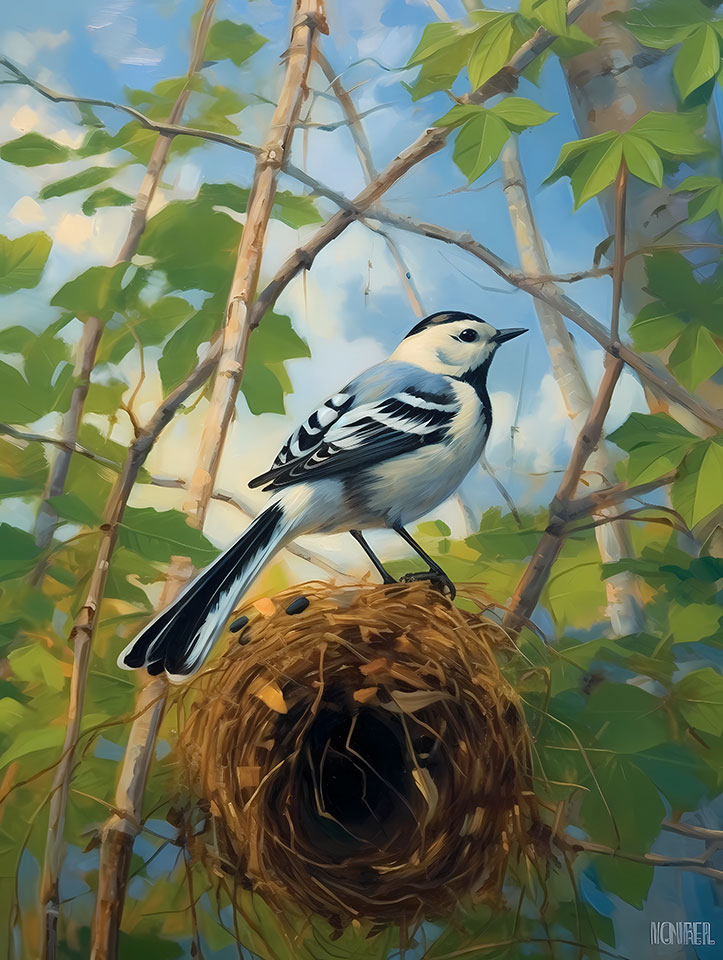 Begin Your Artistic Journey
Tell us what kind of art you are looking for
Complete a simple form to provide us with any info about the subject, style and size of the art piece you wish us to make. 
Include a photo of the wall or space and we will design several versions of artwork for you to review and choose from.
Upon selection we will prepare and ship the artwork to you in digital or physical form, whichever is more convenient.
SAMPLE SETTINGS
Which painting do you prefer?
Send us a photo of your living space and we'll send you samples of artwork to choose from.
WHAT'S COMING
Digital Wall Art in development
Some of the amazing art pieces we are working on.